Sign Up For a FREE Consultation With Des O'Connor Worth £500 on
How to Become an Expert or Authority and Speak on Stage in the UK and Internationally
ONLY FOR THE FIRST 10 WHO REGISTERS TODAY OVER THE NEXT 48 HOURS ONLY!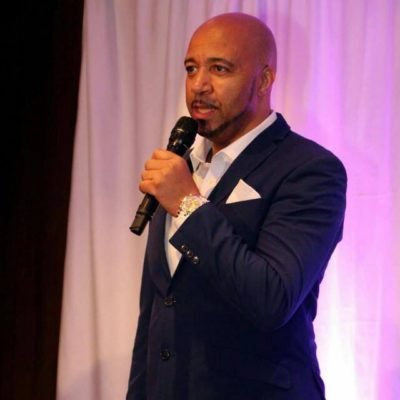 ARE YOU…
A consultant, business expert, coach, trainer, or professional speaker? Or wanting to get into these fields?

Interested in becoming a professional speaker?

Looking for new ways to expand your current business to international market?

Wanting to make a change in your career?

Ready to take your brand to the next level?

Willing to be part of Des's team of guest speakers and recognised experts who speak on stage throughout the UK and internationally?
DES WILL SHOW YOU HOW TO…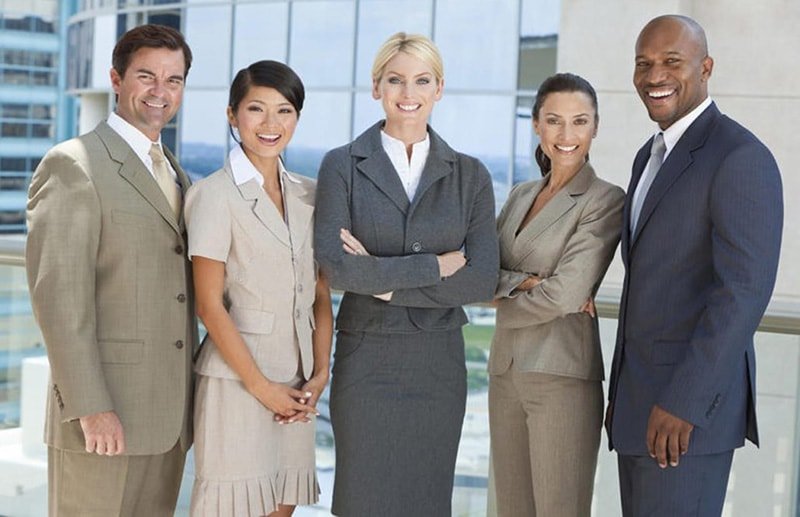 Become a recognised business expert or authority!

Build a compelling, valuable business based on your existing skills and expertise

Earn money by selling digital products online

Build an audience as a business expert

Get speaking opportunities in the UK and internationally

And much more! Des has SEVERAL upcoming events where he needs expert guest speakers to speak on stage! This could be you!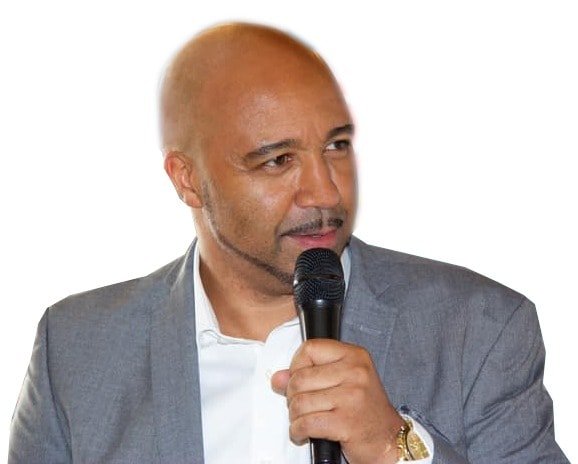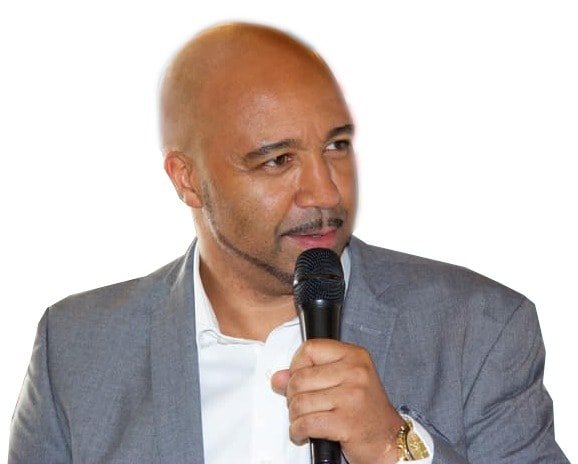 "I want to bring you abroad with me! I have confirmed multiple international speaking opportunities and I want to bring a team to tour with me. More details will be announced, but I have contacts and opportunities to share with you throughout the UK and in other countries such as the U.S., Canada, and more!"
– Des O'Connor
HERE ARE OUR NEXT EVENTS FOR YOU TO CHOOSE FROM
2020 EVENTS:
Feb 8/9, 2020 – Dating and Relationship Conference – Helping Singles and Couples Find Love and Build Stronger Relationships (London)

Jun 6, 2020 – 2 AMAZING EVENTS Women in Business Conference (8.30am – 5.30pm) & Des O'Connor's High Heels Catwalk Final Event and After Party (7.30pm – 12 midnight) (London)

September 5, 2020 – Des O'Connor's High Heels Launch (8.30am – 5.30pm) & Des O'Connor's Black Tie 50th Birthday Party (8pm – 4am) (London)
WHY SHOULD YOU SPEAK ON STAGE AT MY EVENTS?
It's the best way to maximise your sales potential on the day of the event in front of the audience.

You receive extra marketing support and bonuses (depending on the package of your choice).

Get free professional photos of yourself in front of the audience, as well as a professionally edited video showreel from our videographer! This is an ideal way to show your speaking skills and get booked for future professional speaking opportunities.
Are You Already Experienced as a Professional Speaker, or Will This Be Your First Time Speaking on Stage at Such a Large Event?
Are You Aware That We Also Have International Speaking Opportunities in 2020?
Also, I will help you to get paid speaking opportunities internationally
NO ONE ELSE IN OUR INDUSTRY IS PROVIDING THIS LEVEL OF OPPORTUNITY
Wherever you are in your speaking career, I can help you! I have put more than 150 speakers on stage (102 speakers in the past year), some for the first time and some experienced speakers who wanted professional video showreels and promotional photos.
I know how to support you in having a fantastic professional speaking experience.
Read this happy testimonial from Sherine Lovegrove, a woman who spoke on stage for the first time at my recent event, "Become an Expert in 90 Days and Speak on Stage in the UK and Internationally":
Des can teach you the same strategies that he's used to help his coaching and consulting clients, as well as to create his own successful brand and business!
WHY BUSINESS EXPERTS SHOULD SPEAK ON STAGE?
Speaking on stage is one of the most important ways for business experts to establish credibility, build an audience, and expand their sales opportunities!
Des can show you how to use public speaking to…
Generate bigger, better business leads

Establish and enhance your brand as an expert

Expand your business into new markets

Get footage of you speaking on stage to use in your marketing materials

Convert your live speaking appearances into digital products (online courses, videos, audio, etc.)

Produce your own live speaking events to build an audience and get connected to other lucrative speaking opportunities

Become an in-demand speaker for PAID keynote speaking opportunities
And much more!
Professional speaking is a MASSIVE opportunity. Every day, there are business groups and networking events that require capable, reliable, exciting speakers who can deliver a great presentation LIVE on stage! If you can master the world of public speaking, your career will take off to new levels!
Sign up for a FREE Consultation (worth £500) with Des O'Connor NOW!